About
URGENT NEWSFLASH – TAXI TRANSPORT ARRANGEMENT CHANGES
If you are travelling from Bucharest Airport, Romania to Ruse Bulgaria for the Annual Meeting, please read these important changes that are to be followed by everyone needing taxis.
Due to overwhelming organisation demands experienced by the taxi companies, the decision has been made by Ruse University that Liliya Todorova and her staff team will deal with all the ordering of taxis.
Everyone who has already booked or who is going to book a taxi must only do so through this email: pmincheva@uni-ruse.bg
You must:
1- Send your name and the names of the people who you have ordered a taxi for / or, are ordering taxis for and will be travelling with you.
2- Which hotel you are booked into to stay at during the annual meeting.
3- Provide the date and time of your arrival at Bucharest Airport, flight number and which airport you are flying from.
4- Provide the date and time of your departure flight from Bucharest Airport, flight number and which airport you are flying to.
PLEASE NOTE IF YOU GET INTO A ROMANIAN TAXI AT THE AIRPORT IT WILL ONLY TAKE YOU TO THE BORDER (Romanian/ Bulgarian Border) AND NOT ALL THE WAY TO RUSE! 
IT IS A 7 KILOMETRE WALK FROM THE BORDER TO RUSE. 
PLEASE USE BULGARIAN TAXIS ORDERED THROUGH RUSE UNIVERSITY.
– It is possible for minibus taxis to be ordered for larger groups the prices are as follows.
(A taxi for 6 people costs 1 way 140 Bulgarian Lev) 
(A taxi for 7 people costs 1 way 150 Bulgarian Lev) 
(A taxi for 8 people costs 1 way 160 Bulgarian Lev)
---
Welcome to the new look website of European Occupational Therapy in Higher Education (ENOTHE)
ENOTHE was originally founded in 1995 and is today, a non-profit network organisation funded by annual subscription.  The overall concern for the members is with the standards and quality of professional education of Occupational Therapy across Europe.
ENOTHE are pleased to announce that the 21st Annual Meeting is being hosted this year at the University of Ruse "Angel Kanchev" in Bulgaria  22 – 24 October 2015. The main 3 day programme is available on the website and includes details of workshops, oral presentations, poster presentations and a market place.
The main programme has been created and ENOTHE are extremely honoured to have opening addresses from:
Welcome Addresses

---
ENOTHE also have a number of experts in their fields and highly regarded figures from Europe
Keynote Addresses 
Iva
Boneva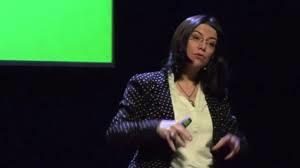 Director of the Centre for Inclusive Education in Bulgaria
Marius
Wanders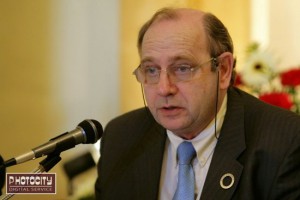 Former World Vision Executive Director & EU Representative in Brussels
Giedré
Kavliauskiene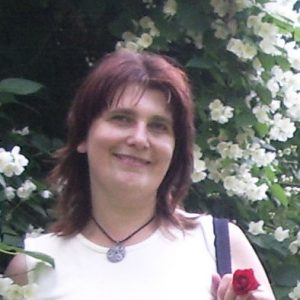 President of Lithuanian Association of Occupational Therapists
Daniel
Bratanov


Associate Professor, Ruse University
---
Delivering the 2015 Hanneke van Bruggen Lecture
Silvia Martins
Specialist Professor in Occupational Therapy 
Escola Superior de Saude do Alcoitao, Portugal