Booking Hotel Accommodation for 23rd ENOTHE Annual Meeting 2017
This year the 23rd ENOTHE Annual Meeting 26 – 28 October 2017 will take place in Zagreb, and the venue will be the conference facilities of the Panorama Zagreb Hotel, Zagreb, Croatia.
In order to facilitate accommodation for the Annual Meeting, the Panorama Zagreb Hotel have now confirmed that participants can book directly through the hotel website and quote the special code ENOTHE2017.
They have also advised that you use Google Chrome as your web browser when making a hotel booking.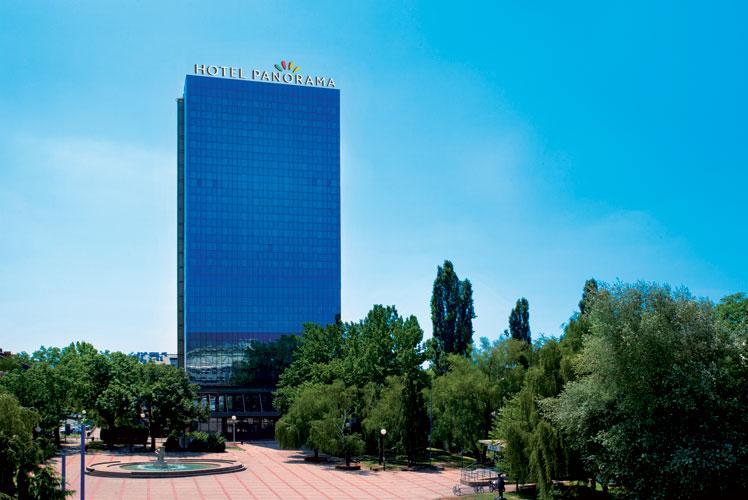 The Panorama Hotel is the tallest hotel in Zagreb.
Special Room rates apply from Wednesday 25 October – Sunday 29 October 2017:
Single Room – 70 Euros per night – Breakfast included.
Twin Room – 80 Euros per night (per room) – Breakfast included.
Room reservations:
Tel +385 1 3658 299
Fax +0385 1 4892 060
Website: www.panorama-zagreb.com
Email: reservations@panorama-zagreb.com