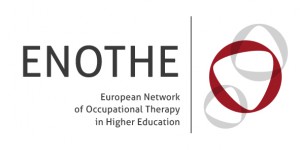 The Call for Abstracts for the 2015 Annual Meeting went out last week.
This years theme is the European Year for Development alongside the overarching themes of EU 2020 goals and Horizon 2020.
In response to concerns from members the Student Deadline is the 1st May.
The deadline for Academics and Others has remained the 31st March.
Download the form here and return to enothe@yorksj.ac.uk