3rd International Congress of Occupational Therapy (CITO)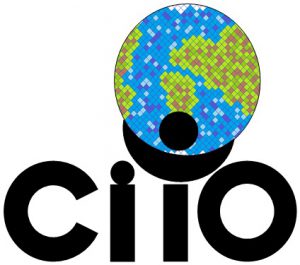 The University Miguel Hernández de Elche has been organizing the:
III INTERNATIONAL CONGRESS OF OCCUPATIONAL THERAPY (CITO).
The aim of CITO is to be a platform for the dissemination of the research and developments in the practice of occupational therapy in all areas.
The Congress will take place on 10, 11 and 12 May 2017 at Palacio de Congresos de Alicante (Ilustre Colegio Oficial de Médicos de Alicante).
http://congresoterapiaocupacional.edu.umh.es/cito/