ENOTHE at OSE Conference 2017
The OSE Conference 2017 was held at HAWK University of Applied Sciences and Arts in Hildesheim, Germany, on September 8th – 9th 2017. This was a great opportunity for occupational therapists and scientists to come together that are interested in Occupational Science from around the world.
ENOTHE's presence at the Conference was represented by Vice President and Project Coordinator, Johanna Stadler-Grillmaier. Members of the occupation-based social transformation and participatory citizenship ENOTHE project groups were actively engaged in the programme, as well as ROTOS.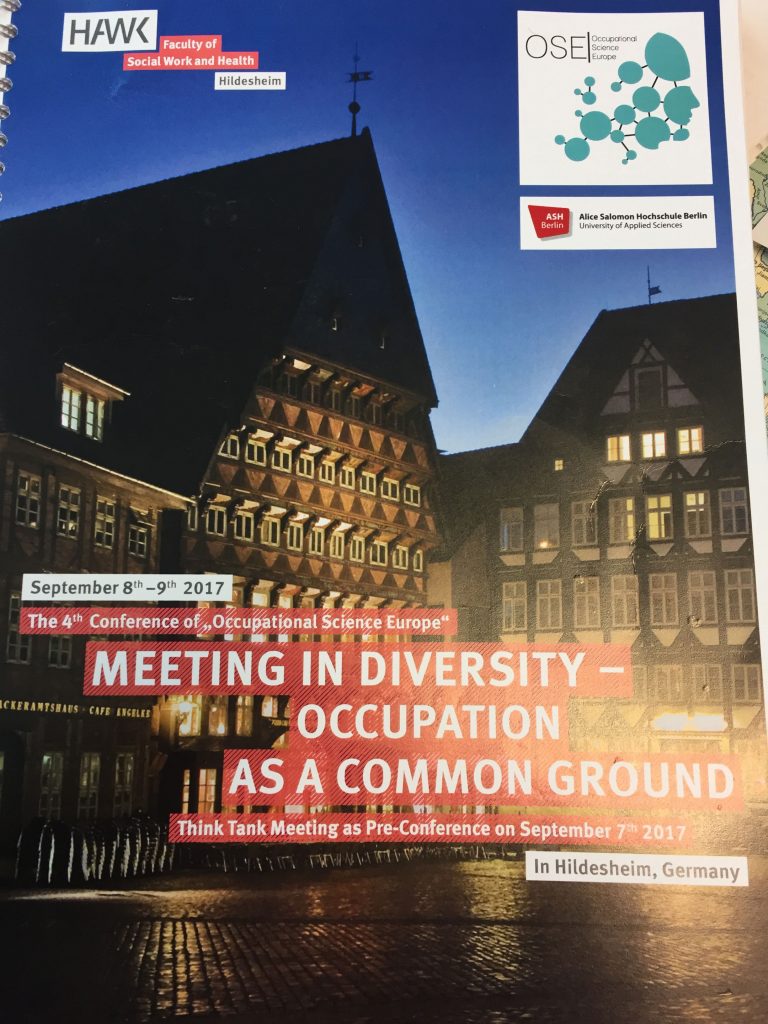 The Occupation-based social transformation project group organised a 2nd Think Tank as a Pre-Conference day on September 7th – and 82 persons registered!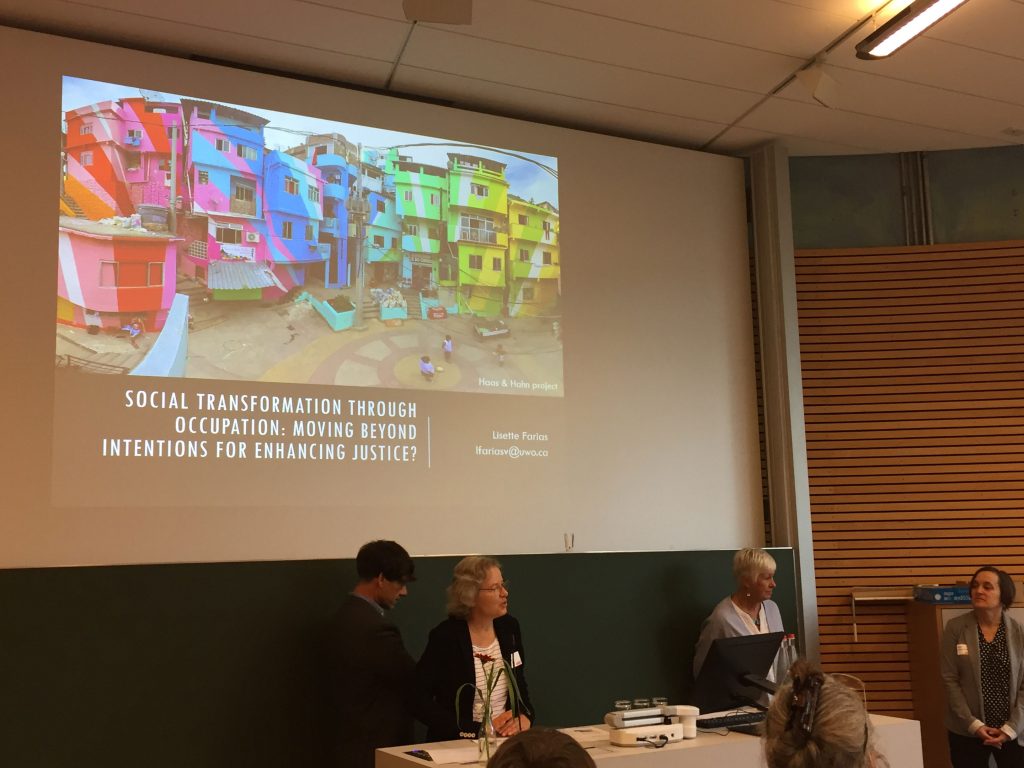 Before working efficiently in small groups there was an informative and inspiring keynote from Lisette Farias. More keynotes followed from Debbi Rudman, Gail Whiteford and Claire Hocking.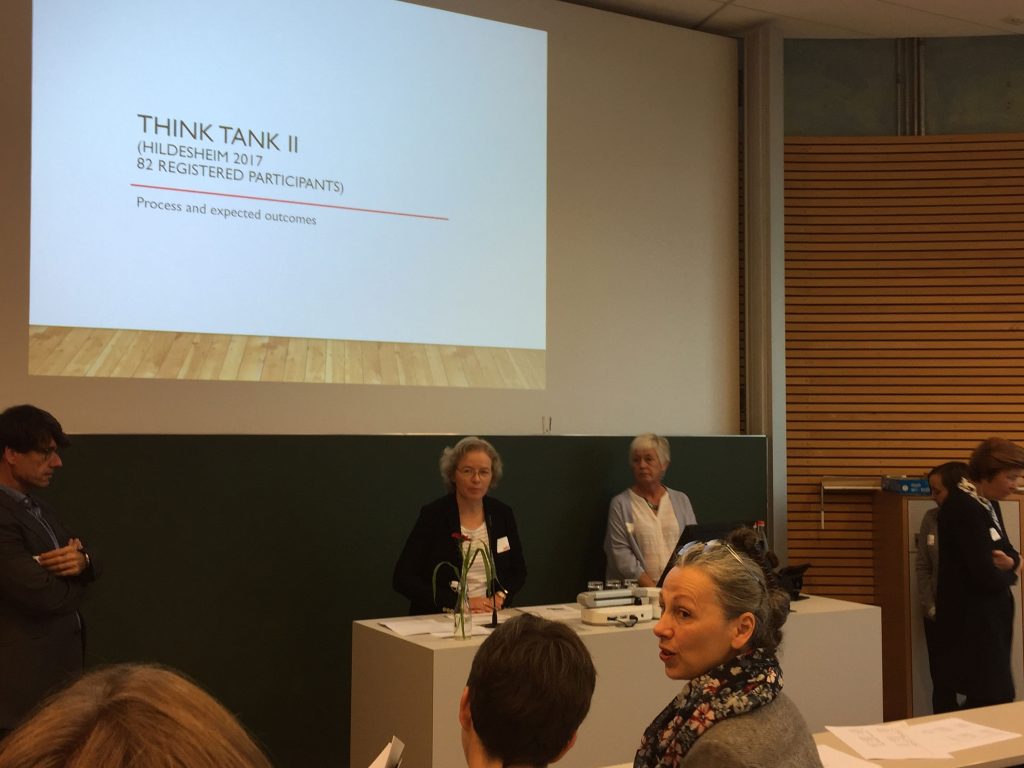 Members of the Occupation-based social transformation project group presented a 2nd Think Tank.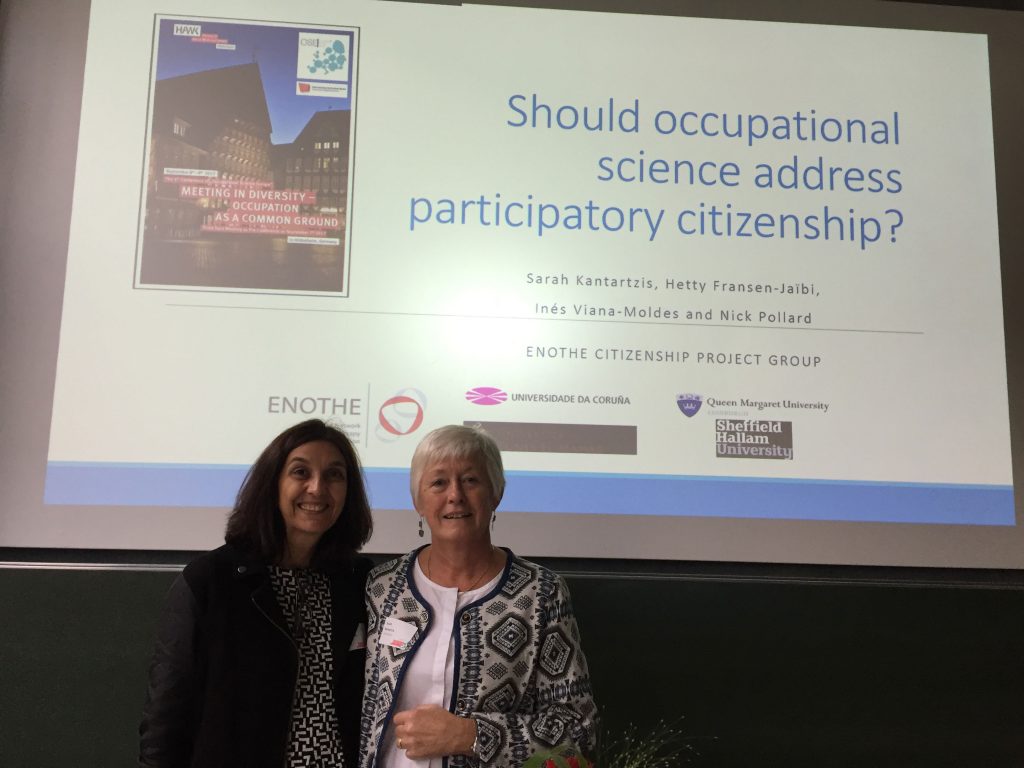 The Citizenship project group gave an interesting presentation on participatory citizenship as a topic for Occupational Science.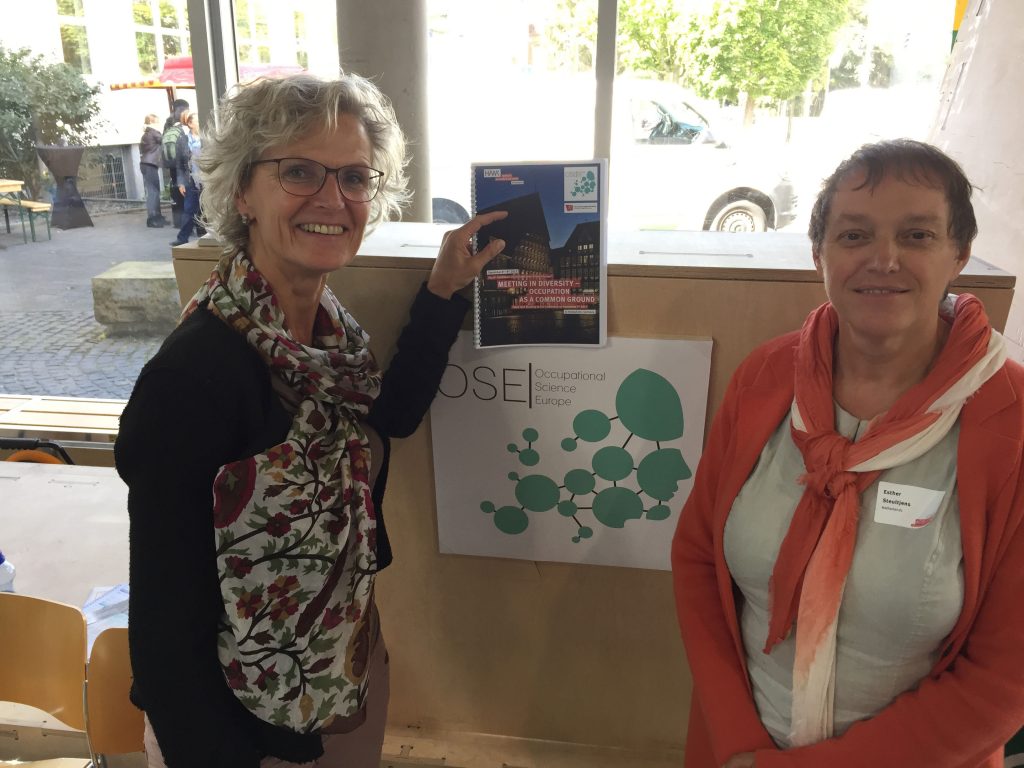 Occupational Therapy Europe organised a workshop about research domains of OS and OT within the OT-EU research arm under the lead of Esther Steultjens.