ICIC17 – 17th International Conference on Integrated Care, Dublin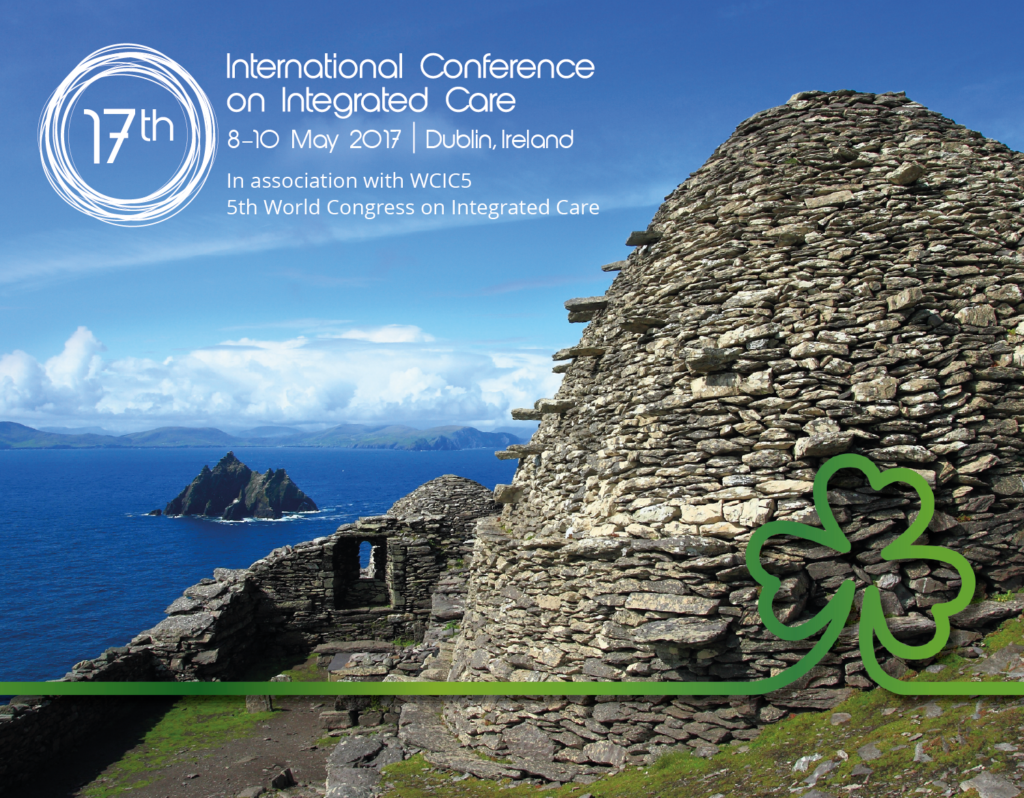 The International Foundation of Integrated Care (IFIC) in partnership with the Health Service Executive (HSE) presents the 16th International conference on Integrated Care "Building a platform for integrated care: delivering change that matters to people" to take place in Dublin, Ireland 08 to 10 May 2017. In association with 5th World Congress on Integrated Care (WCIC5).
If this interests you click here to go to the Integrated Care Foundation website for more information and to register.