Joint Congress, Galway 16
We have uploaded photos of our trip to Galway on our Facebook page, in the

Joint Congress 16 photo album

.

The Congress was a huge success and #COTEC_ENOTHE16 was trending on Twitter throughout the week!

We hope delegates all had a safe journey home.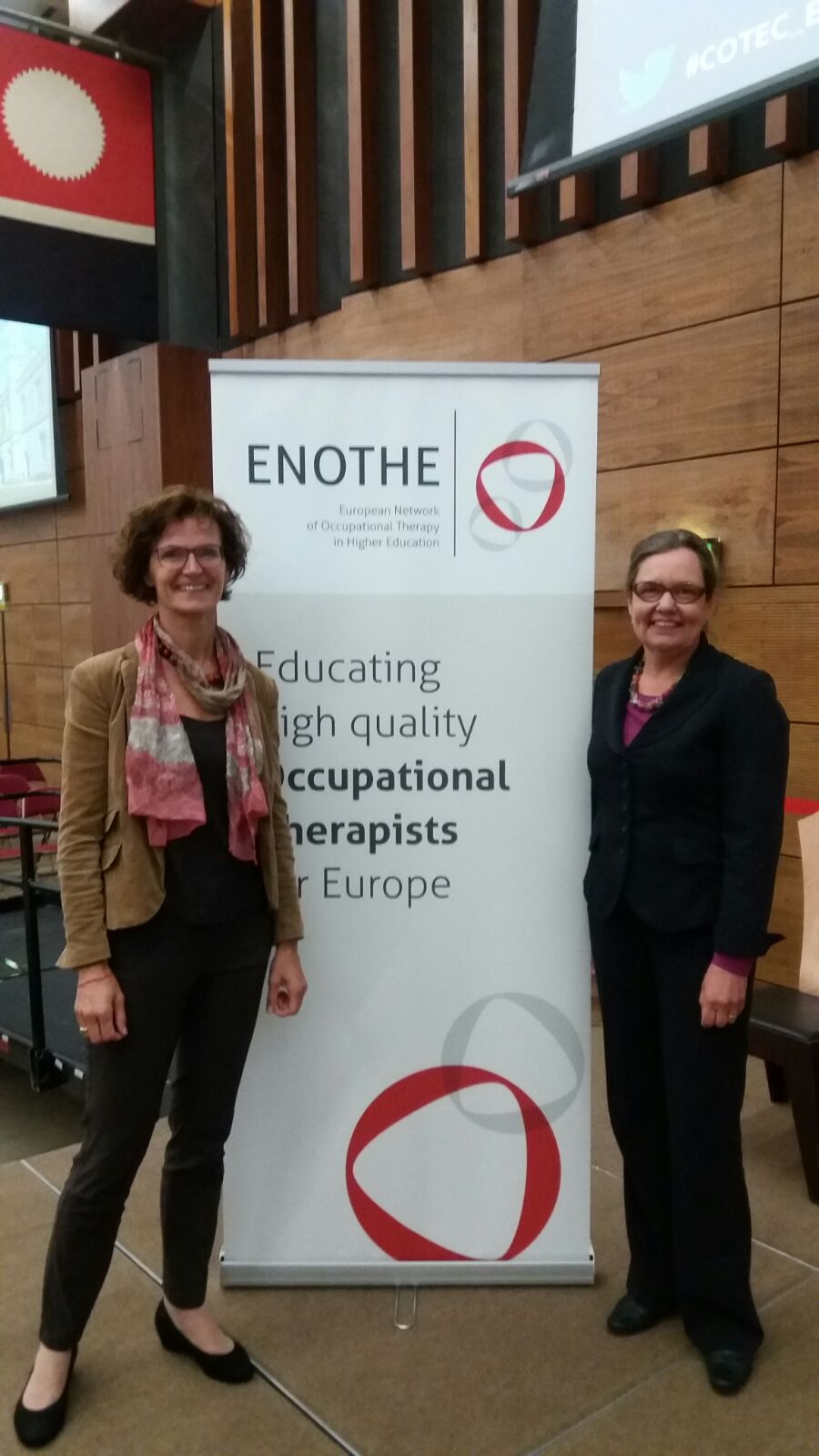 (President Marie-Antoinette Minis and Vice President Johanna Stadler Grillmaier stood by the ENOTHE banner at the Congress).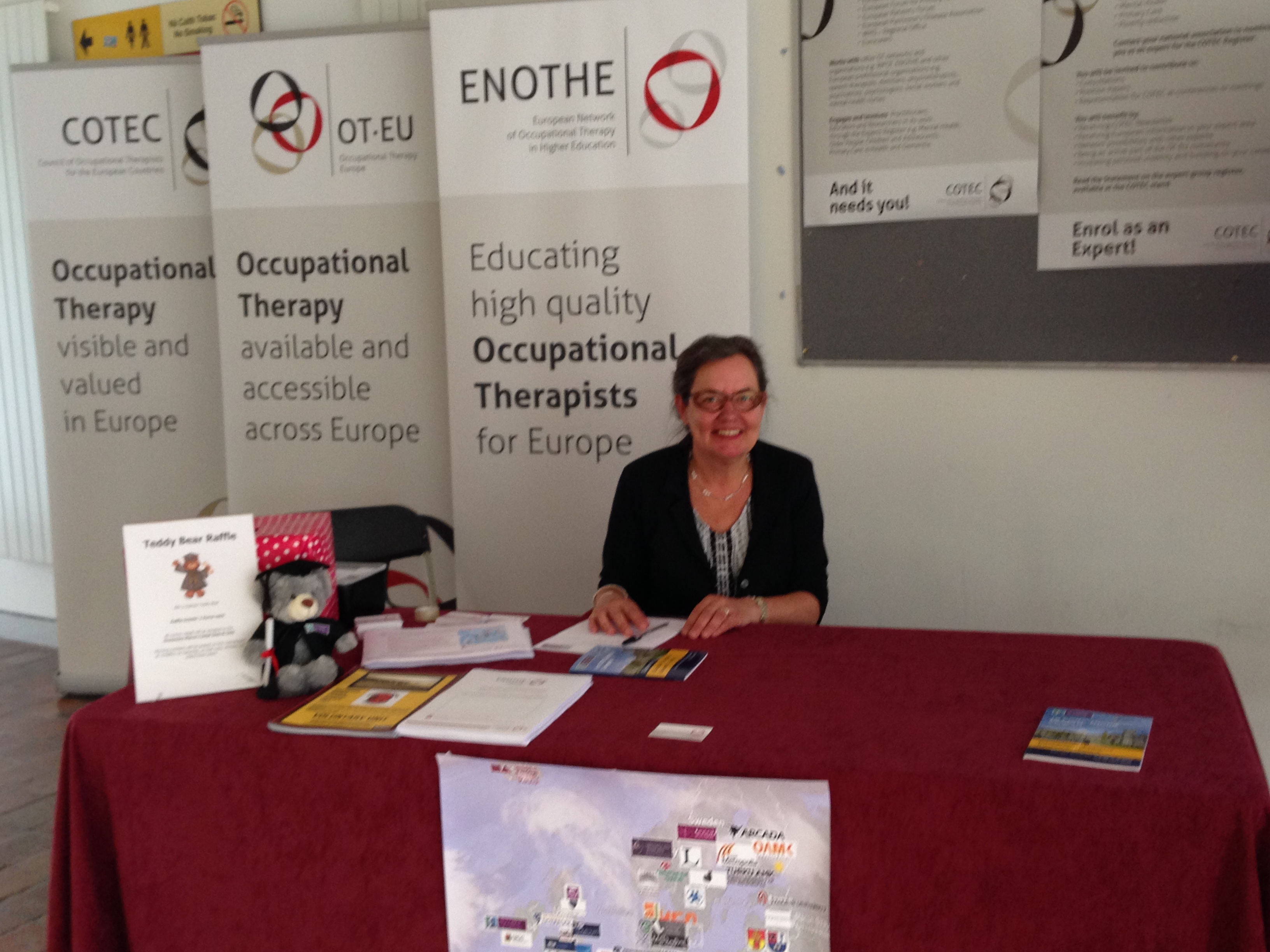 (New President Marie-Antoinette Minis at the ENOTHE stand at the Congress).