Marketplace @ ENOTHE Annual Meeting 2015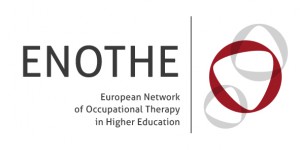 We are still looking for more interested participants wanting to run market stands for our market place area at our annual meeting.
We only ask that you attend your stand during non-workshop/presentation/keynote periods.
The cost for this is FREE!

We actively want to encourage and support you to promote your OT related research, development, organisation or educational organisation/programme. 
More information can be found at the bottom our Annual Meeting page here