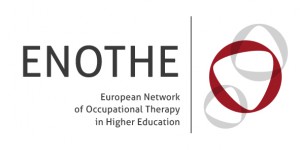 Recently in the UK the Guardian a national Newspaper, sponsored by the British Association of Occupational Therapists and College of Occupational Therapists ran a short series about OT in their Social Care segment.
Click here to be directed to the website 
Exposure like this, even if limited, really does help raise the profile of Occupational Therapy.
Do you know of any other articles from across Europe about Occupational Therapy we can help support?
We want to help raise the profile of OT in every EU country both nationally and internationally!