Students (SPOT)

Student Platform Occupational Therapy: a place for the future OT
SPOTeurope is a platform created to encourage and increase the connection between OT students from all over Europe. It's run by students for students! You can exchange your experiences, knowledge and ideas in an accessible way:
– We have a website with informative links, info about SPOT and a monthly blog about SPOTs activities, activities from different universities and interesting Occupational Therapy topics
– Facebook, Twitter and Instagram with 'Meme Monday', 'Emerging Thursday', 'A day in the life of..' and 'Self-care Sunday'. We post about what's happening, events and interesting OT activities and it's a really good way to get in touch with fellow OT students from different countries!
– Student Representatives and Mini SPOTs; to increase internationalisation at your university, you can be a student representative and create or be involved in a Mini SPOT.
We're looking forward seeing you within the SPOTeurope community! To share SPOT with fellow students, you can use this flyer.
If you have any suggestions, ideas or want to be involved: please let us know!
---
About the board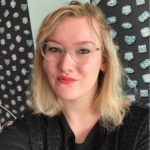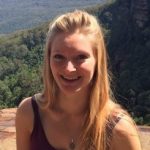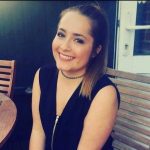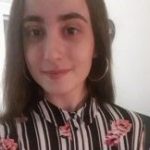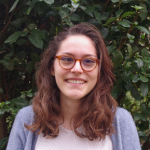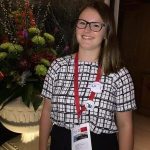 Cassandra (President, NL) – Natalie (Vice President, UK) – Emma (Social Media Lead, UK) – Emmanouela (Blogger, GR) – Emma (Outreach Coordinator, FR) – Vanessa (Student Board Member)
---
Current Vacancies
If you are interested in any of the roles, let us know by sending an email to: info@spoteurope.eu Please include your name, region, learning institute and year of study!
---
Contact

Email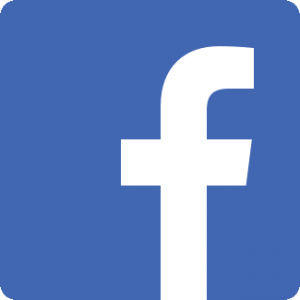 Facebook

Twitter

Instagram