Students (SPOT)

SPOTeurope is a platform created to encourage and increase the connection between OT students from all over Europe. The idea behind the creation of the board was conceived during one of ENOTHE's student meetings back in 2014. SPOTeurope is run by students for students!
Getting involved:
However, if you do not have time for any of this, you can always help promote SPOTeurope just by sharing this flyer, an action much appreciated by the board!
SPOTeurope's Board:
The current board is consisted of the president [Cassandra Christianen], the vise-president [Natalie Pickering], the student board member [Vanessa Röck], the outreach coordinator [Emma Rodrigues], the social media lead [Bruna Bastos], the event coordinator [Julie Valckx] and the blogger [Emmanouela Kanetaki]. You can always learn more about us by visiting our website.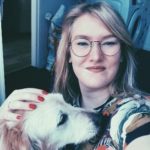 Cassandra Christianen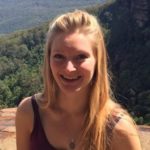 Natalie Pickering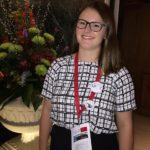 Vanessa Röck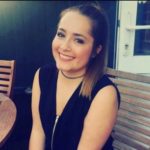 Emma Rodrigues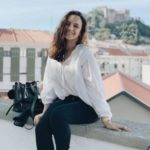 Bruna Bastos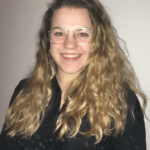 Julie Valckx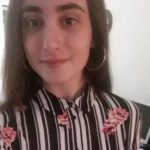 Emmanouela Kanetaki
Current Vacancies:
member of SPOTeurope's sounding board;
creating a Mini SPOT at your university to increase internationalisation.
If you are interested in any of the roles or have any questions feel free to send an email to: info@spoteurope.eu. Please be advised to include your name, region, university/college and year of study.