COTEC-ENOTHE Joint Congress Ireland'16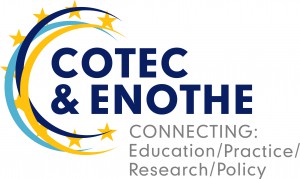 COTEC & ENOTHE Joint Congress 
– National University of Ireland, Galway, Ireland
June 15-19, 2016 
The first joint Congress for Council of Occupational Therapists for European Countries (COTEC) and European Network of Occupational Therapy in Higher Education (ENOTHE) was held at the National University of Ireland in Galway, from 15th -19th June 2016.
The Congress was very successful with over 900 delegates attending from across the world. This was one of the largest conference events that the National University of Ireland had hosted. Check here the Congress webpage.
Thank you to Professor Agnes Shiel, staff from the Conference Centre, the Organising and Scientific Committees for all their fantastic work behind the scenes before and during the Congress event. Their contributions added so much to the smooth running of the whole occasion.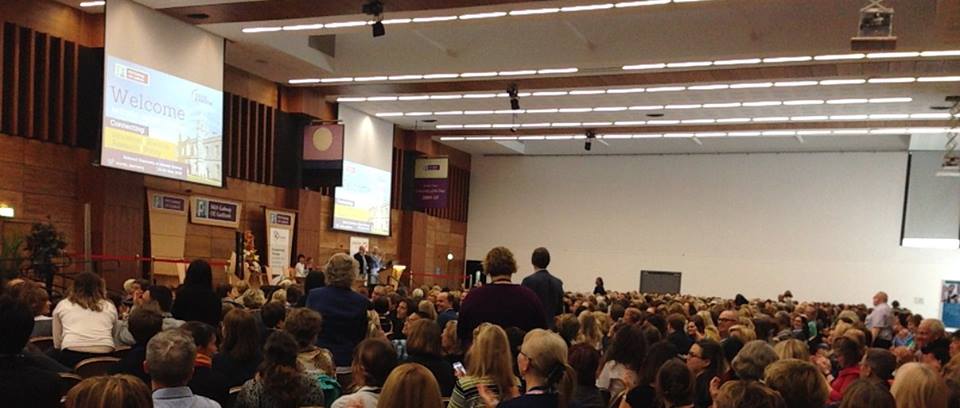 Thanks also to the group of volunteer students for all their hard work and hope everyone was able to make some new friends and future professional connections with people from across Europe and other parts of the world. Their enthusiasm and engagement at the recent Congress was very much appreciated.
It was fantastic to see #COTEC_ENOTHE16 trending on Twitter during the week of the Congress. The passion and appetite amongst Occupational Therapists across Europe was inspiring, also invaluable for those who were unable to attend the Congress. You can search Twitter #COTEC_ENOTHE16 to view the highlights of the Congress.
We have uploaded photos of our trip to Galway on our Facebook page, in the Joint Congress 16 photo album.
Important Dates
The application deadline for new ENOTHE projects – 16th September

2016 Hanneke van Bruggen Lecture

This year ENOTHE were pleased to welcome Associate Professor Sylvie Meyer from University of Applied Sciences and Arts of Western Switzerland who delivered the prestigious Hanneke van Bruggen Lecture, to a very large audience. Sylvie's lecture was entitled 'In pursuit of the professionalization of occupational therapy'.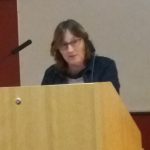 You can view English and French versions of the lecture here:
-English Version
-French Version
Visit here the conference webpage.