Portugal '18
24th ENOTHE Annual Meeting 2018
The 24th ENOTHE Annual Meeting will take place on 4th – 6th October 2018 at the Escola Superior de Saúde do Alcoitão (ESSA), Portugal.
The Escola Superior de Saúde do Alcoitão (ESSA) is a private higher education establishment and is a pioneer in Portugal in the training of occupational therapists, physical therapists and speech therapists.
ESSA is located in the Estoril-Cascais-Sintra triangle, next to the Rehabilitation Medicine Centre in Alcoitão – Alcabideche.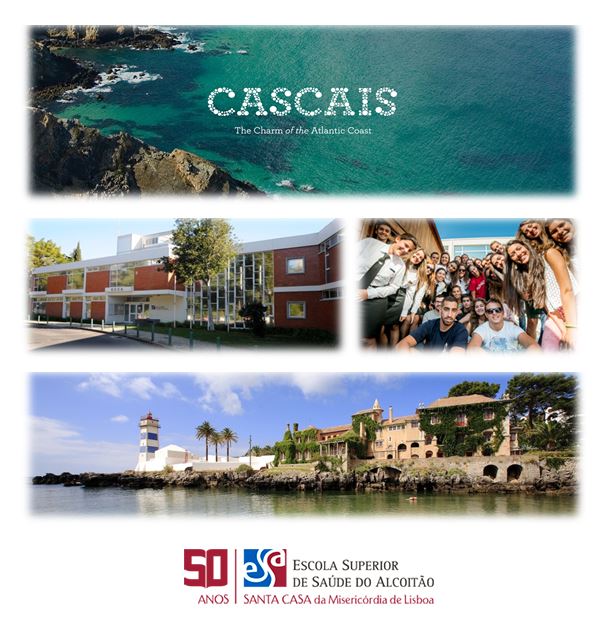 "I HAVE AN INCREASING NEED TO GO TO CASCAIS…"


Letter from Fernando Pessoa to Ophélia Queiroz, 1929.

Cascais is located on the west coast of Portugal, right on the edge of mainland Europe and only 20 kilometres from Lisbon and its international airport.
---
Themes
Learning from the past and shaping future education in Occupational Therapy
The themes include:
1)    European Year of Cultural Heritage
Where the OT past meets the OT future
Celebrating  broad diversity of cultural heritages
Belonging to a common European space
2)      Educate the educators – Internationalisation of Curriculum
Internationalised learning outcomes: 21st century skills competences
Interprofessional teaching & learning & assessment
Joint programmes: connecting bachelor, master: allied health
Personalized learning & teaching generation Y and Z (why?)
3)      Health 2020 – 2030
Health inequalities
Sustainable development goals
Strategic reasoning
Integrated health care
---
Key Note Speakers
Linda Renton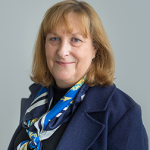 Hanneke van Bruggen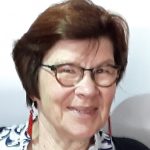 Professor Carmel Borg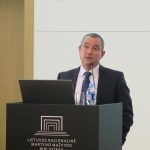 ---
Abstracts
Abstract submissions are now open. To submit an abstract please create an account and login to our conference website- enothe2018.exordo.com.
The deadline for submission is 1st May.
Hanneke van Bruggen Lecture
The closing date for nominating a speaker for the HVB Lecture is 1st May 2018.
Please return the form to info@enothe.eu by 1st May.
Marketplaces
You may apply to reserve space and furniture for Marketplaces at the Annual Meeting. The Deadline for Marketplace applications is 14 September 2018.
Please return the form to info@enothe.eu by 14 September.
Registration
The registration fees for 2018 remain competitive and in return offer excellent value for money. The fees are each subdivided based on the World Bank Economic Status of the country:
| Category by institute/organisation member country economic status | Lecturer/academic/researcher | Student |
| --- | --- | --- |
| High income | €350 | €150 |
| Upper-middle income | €275 | €125 |
| Lower-middle income | €200 | €50 |
| Retired lecturer | €200 | |
| Non-member | €500 | €150 |
To register please complete the Registration Form and return by email to info@enothe.eu.
The final date for registration is Friday 21 September 2018, 17.00 CET.
Terms and Conditions
If you register for the Annual Meeting you agree to have your photo taken by conference organisers for publicity material.
You are eligible for a full refund if you cancel your registration before 1 September 2018.
You are eligible for a 50% refund if you cancel your registration between 1 September 2018 and 21 September 2018.
You are not eligible for a refund if you cancel your registration between 22 September 2018 and 3 October 2018.