Projects Update
[ezcol_2third]We have updated the Projects section of our website to make information easier to find. The PROJECTS menu now highlights CURRENT PROJECTS, PAST PROJECTS and Project DOCUMENTS.
The final reports and publications are now available online for the following projects:
-JIP – Joint international project on health promotion and self management
[/ezcol_2third]
[ezcol_1third_end]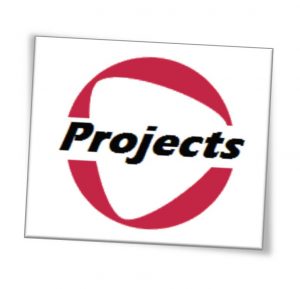 [/ezcol_1third_end]
Once a project has been completed please check our RESOURCES section to find the final reports. Project Publications are listed under ENOTHE DOCUMENTS via the menu.
Last year the board decided to support the following 3 projects:
-Occupation-based social transformation
-ICC@home/CO-PILOT
-Citizenship II
More information (including Progress Reports) will be added to the website under CURRENT PROJECTS soon. 
Thank you to all the members of all the project groups for their enthusiasm and effort in enhancing OT education. 
All ENOTHE members are equally entitled to apply for project seed support. Do you have an idea for a project that contributes proactively to OT education?