1st PREP IP Forum – 24 May 2022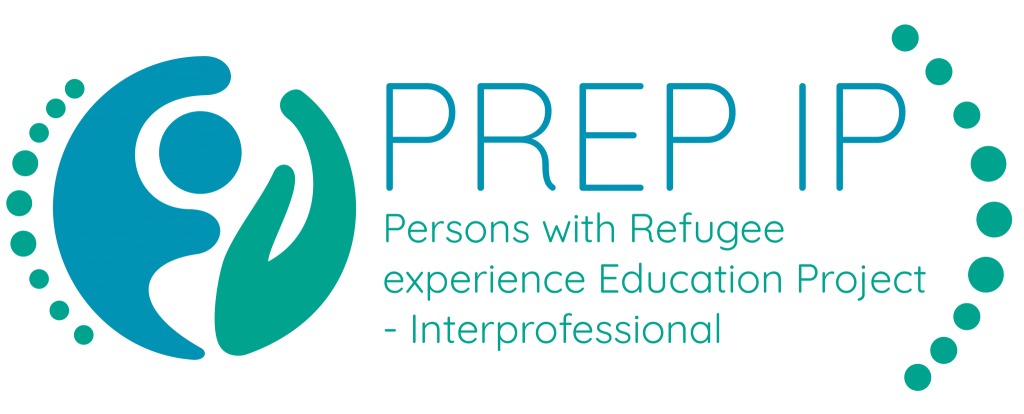 Dear colleague,
We would like to invite you to the first PREP IP Forum: Making the connection: refugee health, health practitioners and competency building. The forum is organized by the Erasmus+ Persons with Refugee Experience Education Project – Interprofessional (PREP IP) and will be held on 24 May 2022 on campus of the HAWK University of Applied Sciences and Arts in Hildesheim, Lower Saxony, Germany. You can also register for online participation in the morning session via zoom. Participation on campus and online is free of charge.
For more information about the program and registration visit the forum website at www.hawk.de/s/prep-ip-auftakt
Registration for online participation is also possible at https://tinyurl.com/4ncx57rb
English-language information on the project can be found here: https://prosjekt.hvl.no/prep/
Feel free to contact me, if you have any questions about this event or about the PREP IP project: sandra.schiller@hawk.de
Please also kindly forward this invitation to anybody to whom it might be of interest.
Dr. Sandra Schiller, HAWK Hochschule für angewandte Wissenschaft und Kunst Hildesheim/Holzminden/Göttingen, on behalf of the PREP IP team