The Parkinson's Disease Foundation- Online Course for OT's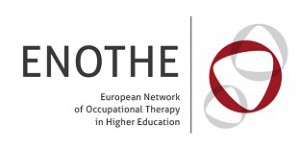 Occupational Therapy: Across the Parkinson's Disease Continuum
This course was developed by the Parkinson's Disease Foundation in collaboration with the American Occupational Therapy Association.
This online course was designed by expert occupational therapy practitioners in the field of Parkinson's to help their colleagues to ensure best practice care for people living with the disease.
The course provides practical, evidence-based knowledge across the continuum of Parkinson's care (from diagnosis to advanced PD) to help occupational therapists evaluate and treat individuals in all settings — including in home care, community rehabilitation and long-term care practice settings.
Participants will be able watch each of the four courses separately or all at once.