About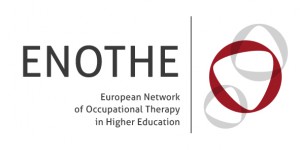 Welcome to the website of the European Network of Occupational Therapy in Higher Education (ENOTHE)
ENOTHE was originally founded in 1995 and is today, a non-profit network organisation funded by annual subscription.  The overall concern for the members is with the standards and quality of professional education of Occupational Therapy across Europe.
---
COTEC & ENOTHE Joint Congress

National University of Ireland, Galway, Ireland
June 15-19, 2016

| | |
| --- | --- |
| President of ENOTHE | President of COTEC |
| Brian Ellingham | Stephanie Saenger |
| | |
Host
Professor Agnes Shiel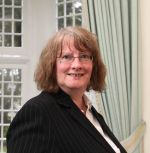 "On behalf of the committee, it is my great pleasure to cordially invite you to attend the 1st COTEC –ENOTHE joint congress, which will be held in NUI Galway, June 15th – 19th 2016. We are delighted to welcome Occupational Therapists working in clinical practice, management, education and research and provide this unique opportunity to meet, network and develop collaborations with colleagues across Europe".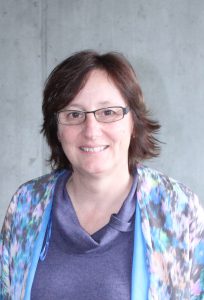 Hanneke van Bruggen Lecture
Sylvie Meyer, Associate Professor UAS
University of Applied Sciences and Arts of Western Switzerland
Lausanne Switzerland