HvB Lecture Recipients
See below the Hanneke van Bruggen Lecture Recipients, according the ENOTHE Annual Meetings. To access each biography, please click the images.
25th ENOTHE Annual Meeting 2019 – Athens, Greece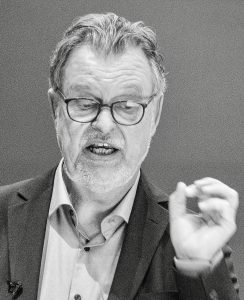 Prof. Hans Jonsson
Professor in Occupational Therapy and Occupational Science at University of Southern Denmark in Odense and Associate Professor at Karolinska Institutet in Stockholm
---
24th ENOTHE Annual Meeting 2018 – Estoril, Portugal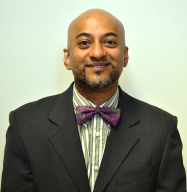 Prof. Mershen Pillay
Associated Professor
University of KwaZulu-Natal – Durban, South Africa
---
23rd ENOTHE Annual Meeting 2017 – Zagreb, Croatia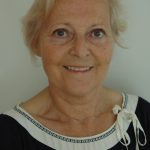 Mieke le Granse
Program Coordinator and Lecturer in Occupational Therapy
Zuyd University of Applied Sciences, The Netherlands
Lecture title: 'Change! A "Can Do" Attitude!'.
---
1st COTEC-ENOTHE Joint Congress 2016 – Galway, Ireland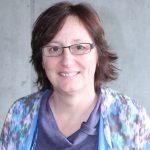 Sylvie Meyer
Associate Professor in Occupational Therapy
University of Applied Sciences and Arts of Western, Switzerland
Lecture title: 'In pursuit of the professionalization of occupational therapy'. 
-English Version (PDF 98 kB)
-French Version (PDF 99 kB)
---
21st ENOTHE Annual Meeting 2015 – Ruse, Bulgaria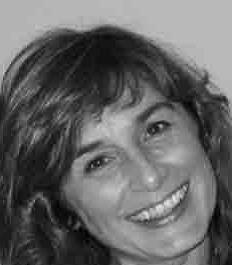 Silvia Martins
Specialist Professor in Occupational Therapy
Escola Superior de Saúde do Alcoitão, Portugal
---
20th ENOTHE Annual Meeting 2014 – Nijmegen, The Netherlands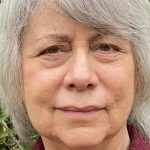 Gaynor Sadlo
Professor (retired)
University of Brighton, United Kingdom
Lecture Title: "Preparing students for Health 2020 and beyond: distinctive, occupational science-based curricula with a European twist"
---
19th ENOTHE Annual Meeting 2013 – York, United Kingdom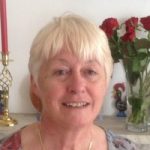 Sarah Kantartzis
Senior Lecturer
Queen Margaret University, United Kingdom
Lecture Title: "The power of collective occupation and occupational therapy: supporting the social fabric in Europe today"
---
18th ENOTHE Annual Meeting 2012 – Vilnius, Lithuania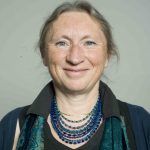 Marie-Chantal Morel-Bracq
Occupational Therapist 
Member of the Scientific Committe of the National French Association of Occupational Therapists
Lecture title: "ENOTHE is a European Network: a personal perspective of networking"
---
17th ENOTHE Annual Meeting 2011 – Ghent, Belgium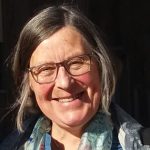 Jennifer Creek
Occupational Therapist (retired)
Lecture title: "In praise of diversity "