Board meeting hosted at the new headquarters of the Croatian Association of Occupational Therapists, Zagreb, Croatia 26 & 27 May 2017. 
Friday 26 May we spent the day working on abstract selection, development of the programme structure and content. Here is a photograph of the Saša Radic, host lead for the October Annual, Marie-Antoinette Minis, President of ENOTHE and Professor Verner Majijančić, from the University of Rejika, Croatia. The lunchtime meeting was arranged to enable sharing of advice and support for the development of a new occupational therapy programme at the University.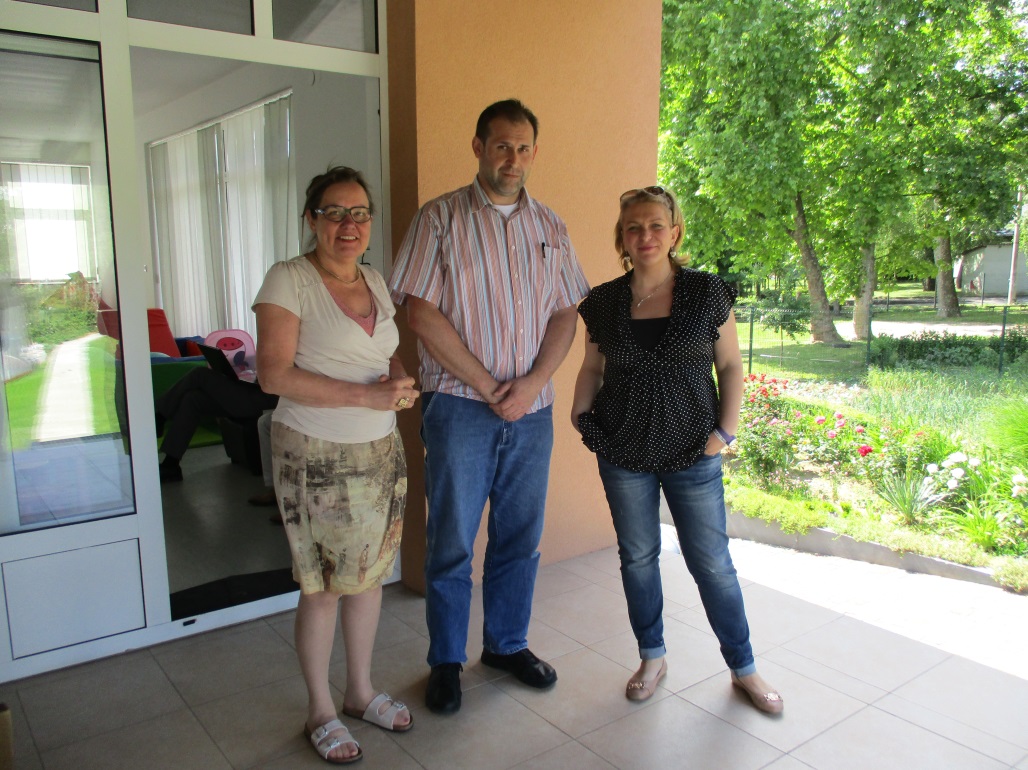 Saturday 27 May was a full day for the Board focusing on marketing, the future of the ENOTHE office, budgets, projects and membership fees.