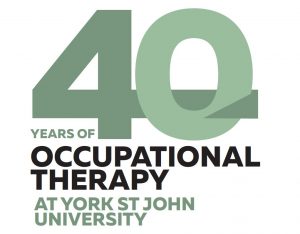 2017 marks the year York St John have been delivering Occupational Therapy Education for 40 years. For their 40th celebrations the University hosted a summer barbeque for external partners, professional practice educators and students on Saturday 3rd June 2017.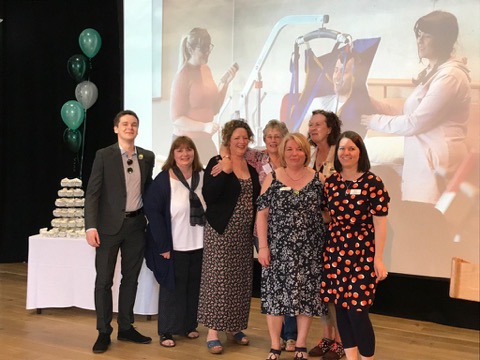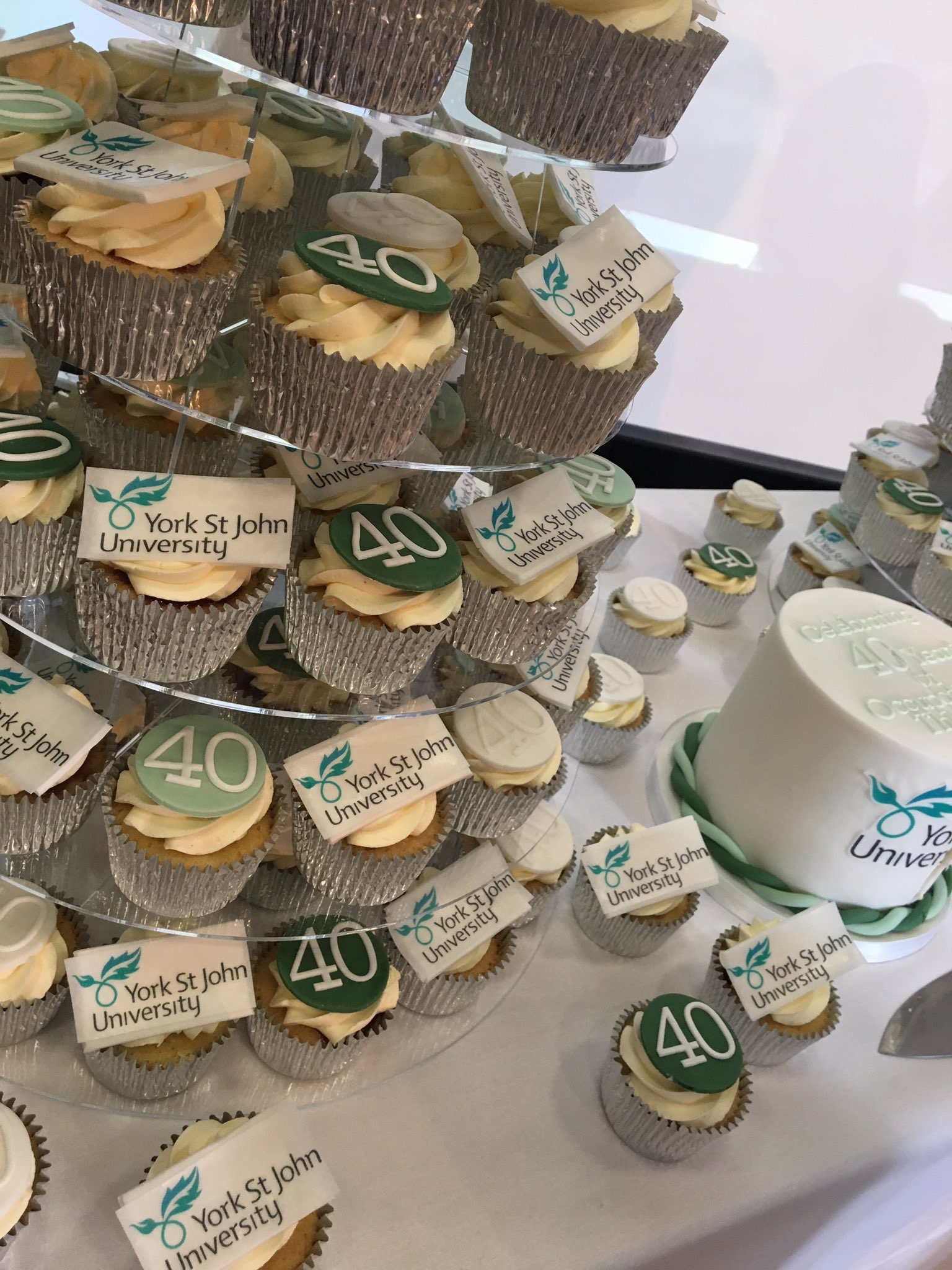 Lovely
 cakes on offer in Temple Hall & The Quad.
The afternoon provided the opportunity for staff and students past and present to network, share stories, see the new campus plus enjoy entertainment from York St John and alumni.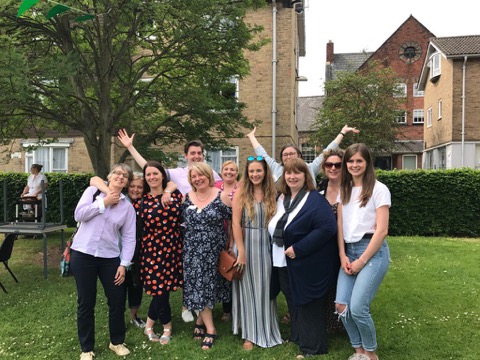 With the sun shining and so many different generations of York St John Occupational Therapists present, it was truly a fantastic afternoon for all involved.
Congratulations to the York St John OT team for such an enjoyable 40th celebration event.